Why Work With Shoker Investments?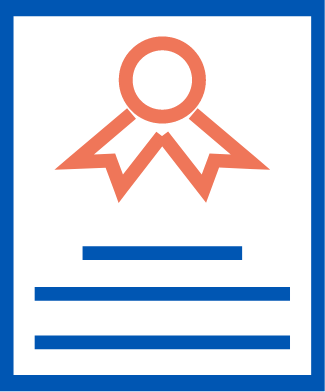 Shoker Investments has been helping people achieve their financial goals for over 30 years, supporting a broad, diverse client base since day one. With decades of industry experience, we're here to help you set, track, and achieve your financial goals, no matter what surprises life throws at you.
As fiduciaries, we are both legally and ethically obligated to place your interests first. Surprisingly, this isn't the industry norm: most financial advisors are held to a different standard. As fee-only wealth managers, we will never sell you products and we never partner with other parties trying to sell you products. It's good to have someone in your corner that isn't motivated by a hidden commission or fee.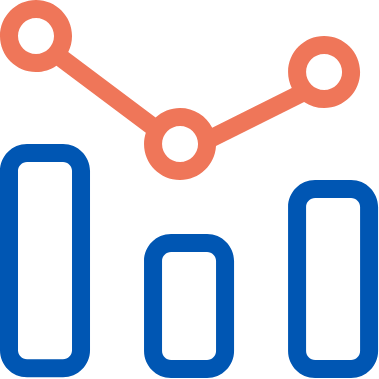 Market conditions are constantly changing: what worked in the 1990's or 2000's does not work anymore. Life doesn't cooperate with plans; sometimes kids get into good schools without scholarships, or unexpected medical bills crop up. When life throws you curveballs, we're here to help.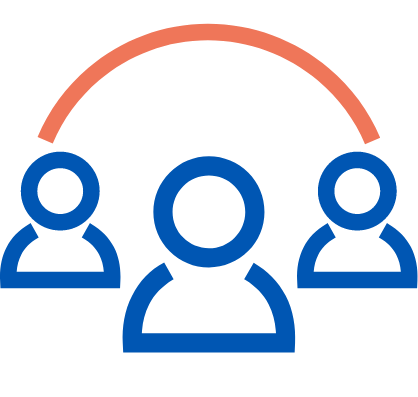 Financial Advisors at many of the big firms could be supporting as many as 1,000 clients each. With less than 80 clients per advisor, you won't need to worry about whether we'll answer the phone when you call us during a market crash; we already called you.
What's the cost of working with the wrong type of advisor?
According to the Employee Benefit Research Institute, an estimated 40.6% of households headed by someone between the ages of 35 and 64 is projected to run short of money in retirement. Although inadequate saving is a potential culprit, many others will also fail to invest appropriately for their age and specific circumstances. Representatives at the large brokerage firms aren't really money managers – they are asset gatherers; salespeople, even. If they aren't watching your portfolio to make sure you're on track, who would be?
Although there are hundreds of thousands of people that identify as "Financial Advisors", the number that are fiduciaries that are exclusively paid by their client's is a small fraction of that. Whether its proposing complicated insurance products with steep fees and massive commission checks, suggesting investment in specific products that charge hard-to-find additional fees that provide a kick back, or referring you to an accountant that pays referral fees, the number of ways this industry has devised to pay themselves is truly remarkable.
Advisors at the largest firms can manage hundreds if not a thousand client portfolios. This makes it impossible for them to actively manage each portfolio, let alone uniquely suiting it to your needs and objectives. By keeping our client total low, we are able to craft custom portfolios uniquely suited to your circumstances and goals.
Because we are fee-only, paid only by our clients, our goal is to minimize your fees, not to maximize them. We'll never recommend an annuity or complicated insurance scheme. We'll never invest you in high cost mutual funds or ETFs. We'll never tell you to select the attorney pitching the expensive, complicated trust work. We're here to help protect you from all of that. It's good to have someone on your side.
We have helped our clients' do everything from starting businesses to navigate home and auto purchases. Here are just some of the ways that we're able to add value for our clients.
Active Portfolio Management & Monitoring
Corporate Benefit Assistance
Retirement Income Management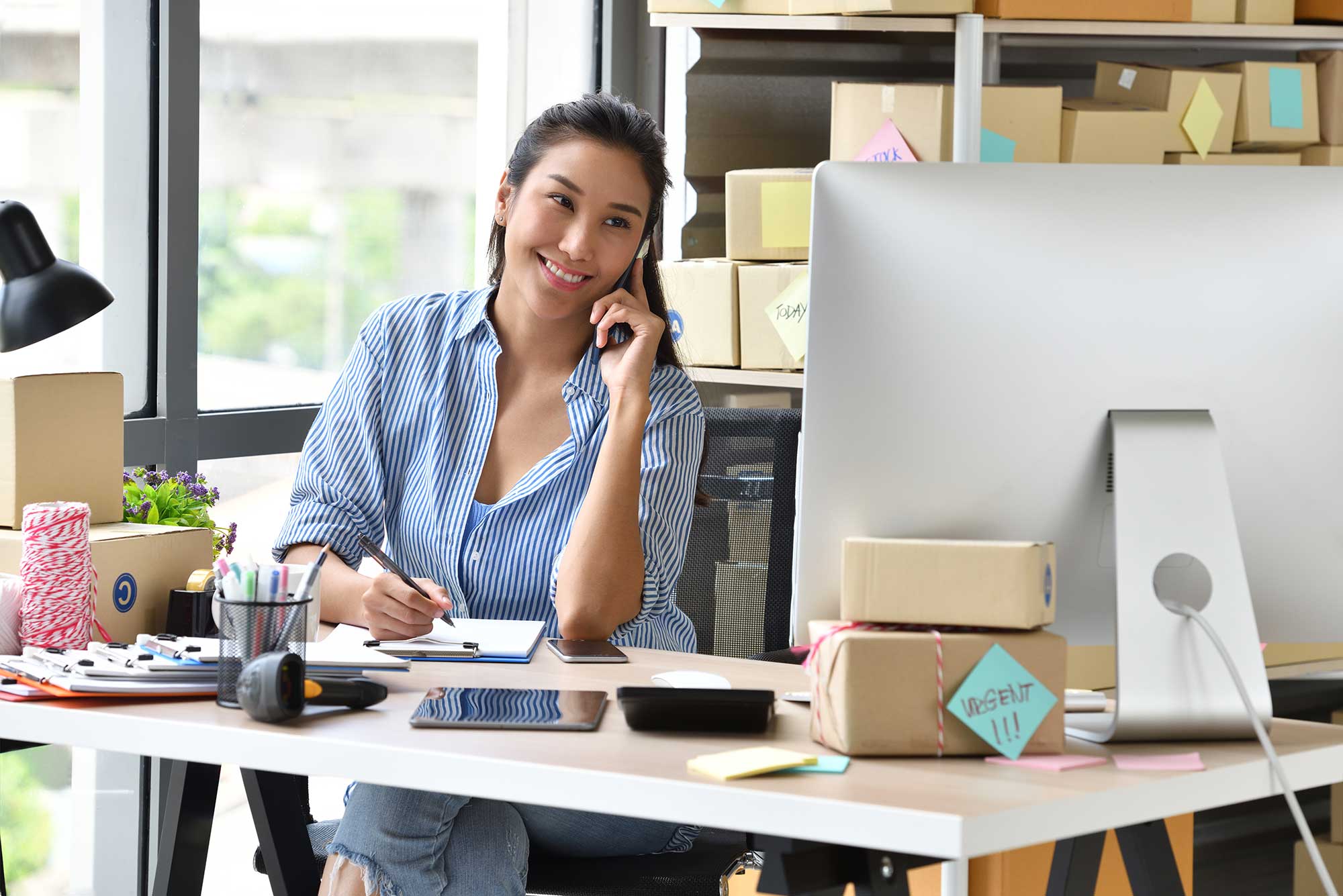 What would working with Shoker Investments look like?
As fee-only discretionary advisors, we actively manage our client's portfolios on their behalf, being paid only by our clients as a percentage of the assets that we manage. We're here to help ensure that you always have eyes on your savings, and that they are working for you in the way that is most appropriate considering not only where you are in life, but where you want to be.
We don't work with everyone, and if we don't think we are the best fit for you, we'll tell you that. You can learn more about how to apply to become a Shoker Investments client by checking out our process.