Partnering with Shoker Investments will give you a clear vision of your financial situation and allow you to spend your time focusing on what is important to you.
What Does working with Us look like?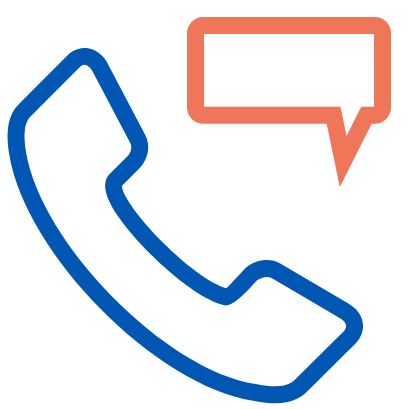 Step 1: Introductory Phone Call
Connect with one of our advisors for a brief phone chat. We'll answer a few basic questions to see if Shoker Investments is the best fit for your portfolio.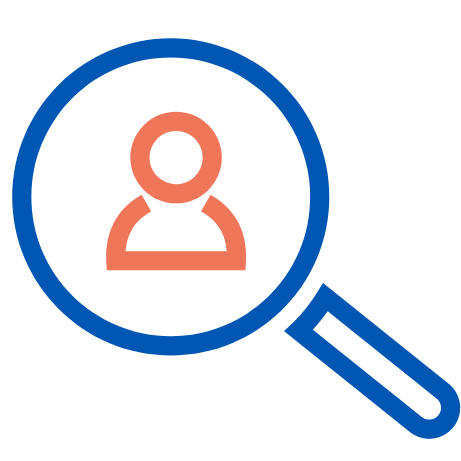 Step 2: Discovery Meeting
After you've gotten to know us a little, let us get to know you. Meet with us in person to discuss your goals and current financial situation. We'll ask you a few questions so we can come back to you with an analysis of your portfolio and our recommendations for moving forward.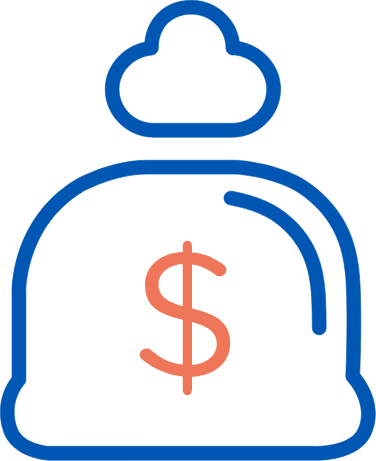 Step 3: Preliminary Investment & Financial Planning Meeting
After getting to know you and your finances in our first meeting, we'll put together a plan tailored to your account and your lifestyle. Together we can explore how working with Shoker Investments can put you on track for a secure and comfortable future.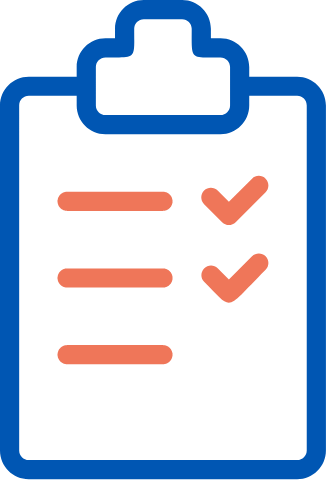 Step 4: Confirmation and Onboarding
Now that you know what we can do for you, it's time to get started. We'll meet with you to sign a few forms, set up any necessary accounts, and make our partnership official.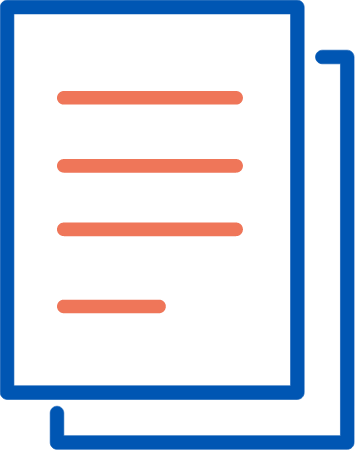 Step 5: Investment Plan Finalization & Implementation
Once we're all set up to work together, we can begin managing your portfolio. We'll finalize our course of action and implement the plan we've discussed.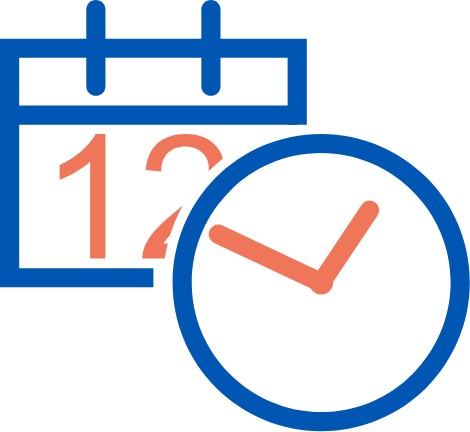 Step 6: Ongoing Wealth Management & Financial Counsel
We're here when you need us! Not only are we here to help you manage the wealth you currently have, we want to help you grow, too. We'll check in quarterly to discuss any changes to your retirement plan, finances, or goals, so that we may update your investment plan as needed. If you have any concerns, we're always just a phone call away.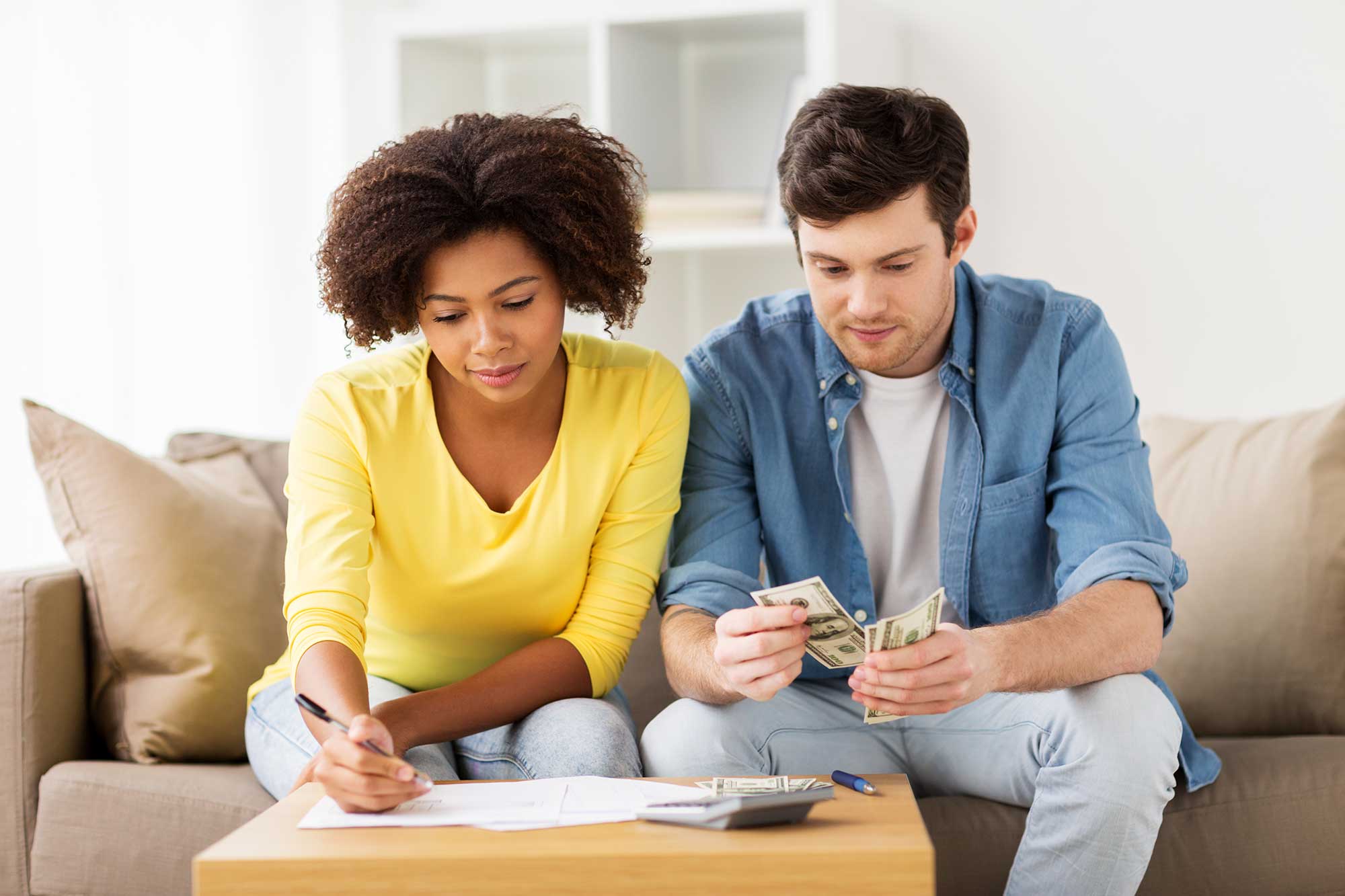 As a fee-only fiduciary, we work for you and only for you, paid as a percentage of your assets that we are directly managing. We do not charge by the hour, and as such, you are not responsible for any fees until after we have decided to work together (step 4). It will never cost you extra to pick up the phone and ask us a question, or to request a meeting to review changes in your financial picture.